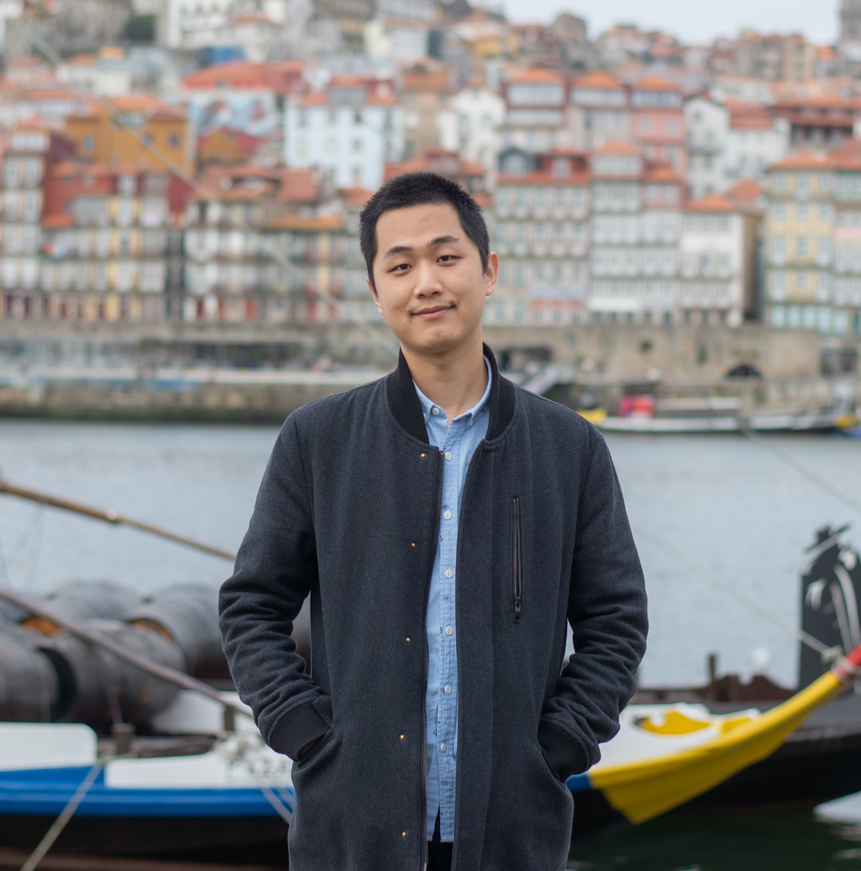 Pinzhen Chen
I am a third-year PhD student in the School of Informatics at the University of Edinburgh, supervised by Kenneth Heafield and Barry Haddow.
My research is on neural machine translation, and more broadly, natural language processing applications.
I also go by Patrick, or 陈品桢 in Chinese. [pinzhen.chen@ed.ac.uk | Semantic Scholar | Google Scholar | LinkedIn]
Experience
2020-present, University of Edinburgh, PhD student
2022, Huawei Noah's Ark Lab, Research Intern
2019, University of Edinburgh. Research Assistant
2015-2019, University of Edinburgh, BEng Artificial Intelligence and Software Engineering
2018, Goldman Sachs, Technology Analyst Intern
Papers
Personal
I enjoy travelling and cooking. I am learning photography. I sometimes play badminton, basketball as well as board and card games.
Last updated on 25 Nov 2022.