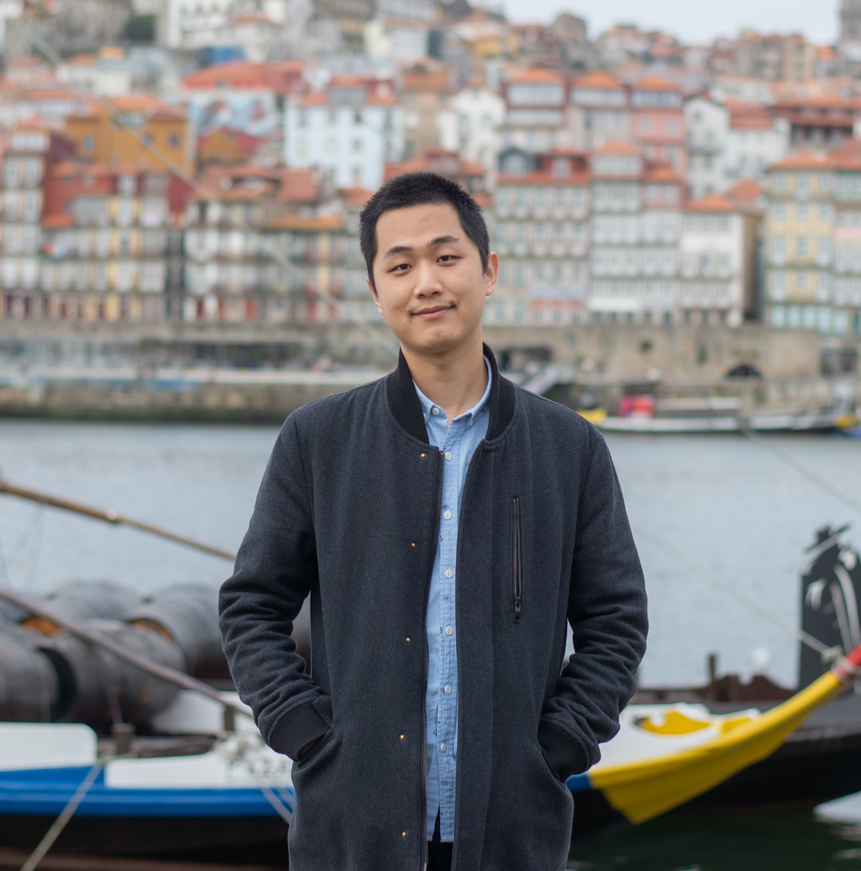 Pinzhen Chen
I am a final-year PhD student in the School of Informatics at the University of Edinburgh, supervised by Kenneth Heafield and Barry Haddow. I am a member of the large machine translation group, EdinburghNLP, and Institute for Language, Cognition and Computation.
My research is on neural machine translation and low-resource data augmentation. Recently I am also exploring the applications of large language models in multilingual scenarios.
I also go by Patrick, or 陈品桢 in Chinese. [pinzhen.chen@ed.ac.uk | Semantic Scholar | Google Scholar | LinkedIn]
Experience
2020-present, University of Edinburgh, PhD student
2022, Huawei Noah's Ark Lab, Research Scientist Intern
2019, University of Edinburgh. Research Assistant
2015-2019, University of Edinburgh, BEng Artificial Intelligence and Software Engineering
2018, Goldman Sachs, Technology Analyst Intern
Papers
Professional Services
Program Committee/Reviewer:

ACL Rolling Review (ARR), 2021, 2023
Conference on Empirical Methods in Natural Language Processing (EMNLP), 2023
Joint Conference on Lexical and Computational Semantics (*SEM), 2022, 2023
Conference on Machine Translation (WMT), 2021, 2022
International Workshop on Semantic Evaluation (SemEval), 2022

Teaching Assistant at University of Edinburgh:

Machine Learning Practical, Mentor and Marker, 2020-21, 2021-22, 2022-23

In 2022-23, one research project I supervised was shortlisted for a best project prize donated by IBM UK, 5 out of 88

Introductory Applied Machine Learning, Marker, 2020-21, 2021-22
Informatics Research Proposal, Tutor, 2020-21
System Design Project, Mentor, 2018-19
Personal
I enjoy travelling and cooking. I sometimes play badminton, basketball, as well as board and card games.
Last updated on 22 Sep 2023.